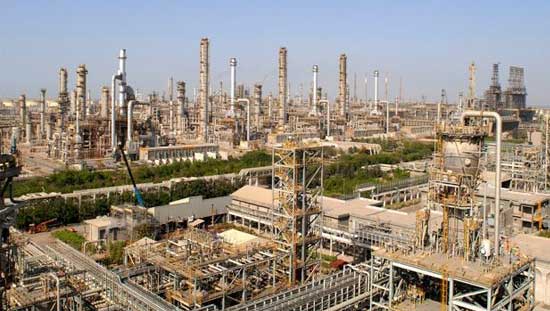 Reliance Jamnagar Refinery India
In India you get the largest refinery in the world, the Jamnagar which aggregate a daily amount of 1.24 million barrels. This complex is in India, Jamnagar and owned by Reliance Industries with over 50 processing units and spanning a massive 7,500 acres. After investing over six billion to complete it took three years to complete and some of its methods include delayed coking units, fluid catalytic cracking, catalytic reforming, merox treating, hydrogen generation and more.
---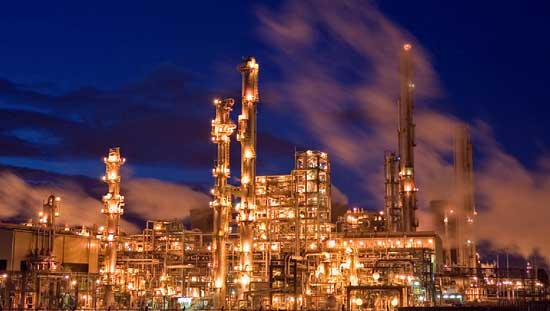 Venezuela, Paraguana Refining
The second largest in the world currently is the Paraguana refinery that process a daily amount of 955, 000 barrels. Established in 1949 its owners are state owned Petroleos de Venezuela. Here you find the largest flexicoker in the world.
---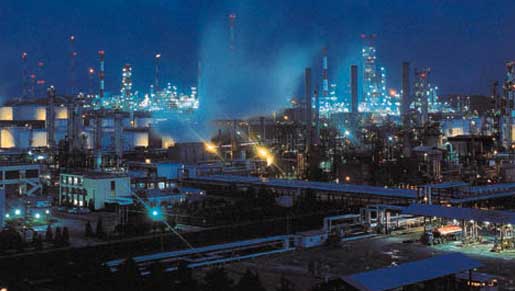 South Korea, Ulsan Refinery
With an oil producing capacity of 840,000 barrels a day is in Ulsan with its owners being SK Energy where products like asphalt, jet fuel, diesel, gasoline and LPG are produced. It started operations in 1964.
---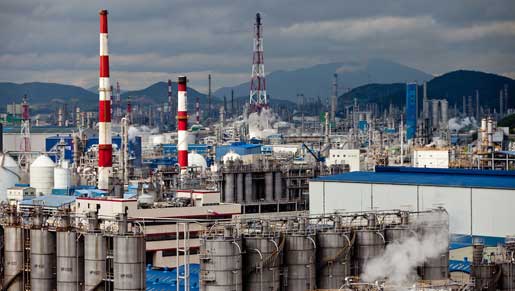 South Korea, Yeosu Refinery
Fourth largest in the world is the Yeosu with a capacity of delivering 775, 000 barrels per day and a venture between Chevron and GS Holdings. They started operating in 1969.
---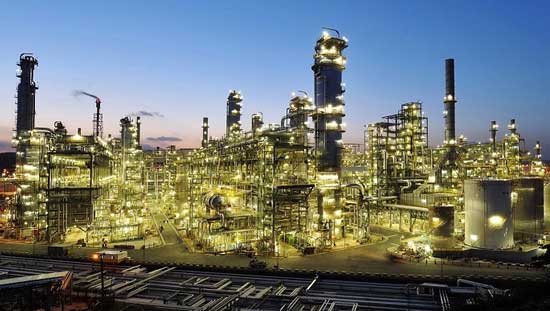 South Korea, Onsan Refinery
The Onsan in Ulsan is fifth on the largest list producing 669, 000 barrels per day. It operates and owned by S-Oil Corporation with production of lube based oils and petrochemicals. It started operations in 1990.
---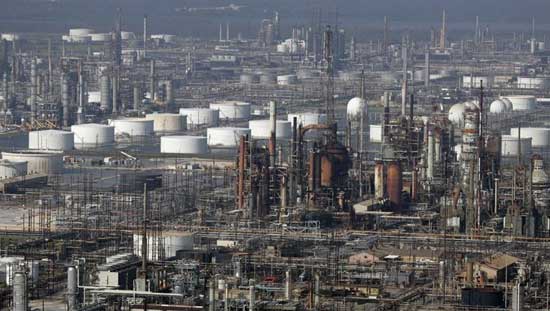 US, Port Arthur Refinery
Sixth on the list is Port Arthur delivering 600,000 barrels per day and a joint venture between Saudi Aramco and Shell which started operations in 1903.
---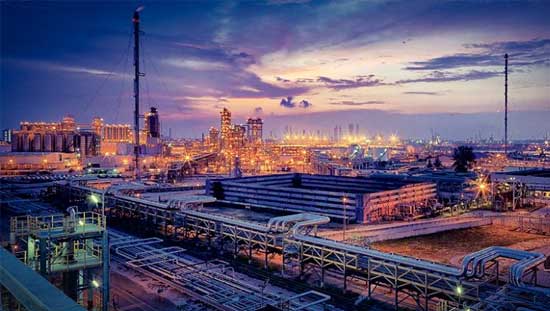 Exxon Mobil Singapore Refinery
The ExxonMobil produces a capacity of 592, 000 barrels a day and started operations in 1966.
---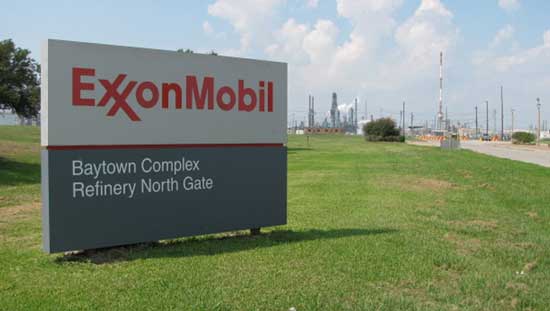 ExxonMobil Baytown refinery in Texas
The eight largest is ExxonMobil producing 584, 000 barrels a day and established back in 1919 with operating starting a year later.
---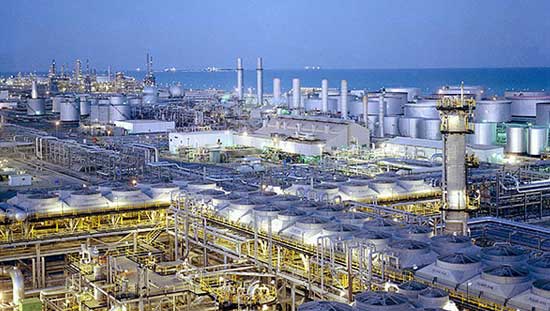 Ras Tanura in Saudi Arabia
Ras Tanura is the world's ninth largest and on the Persian Gulf coast opening its doors in 1945 with production standing at 550, 000 barrels a day.
---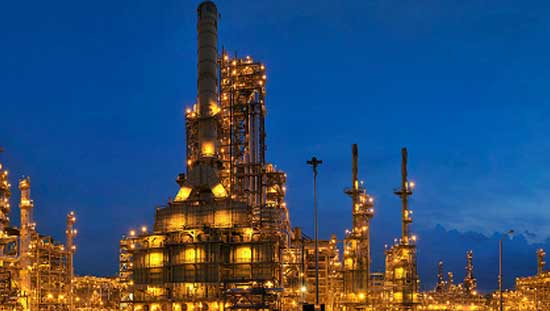 US Garyvile refinery
The tenth largest is the US based Garyville refinery located in Louisiana. Aside from the worlds tenth largest it is also the third largest in America with construction starting in 1973 and operations commencing three years later. It produces 522, 000 barrels per day.